Ayurvedic herbs and Indian herbs are used since ancient times by the women of this land as a beauty elixir. The Indian herbs can have multiple uses, they are excellent as face masks and are at their best when used for hair care. Surely you happened to pause and look at the long hair of Indian women , are always extremely shiny, long and in order. In this article we will see how and what to use Indian herbs, remedies from the hair fat, to body wraps to stimulate hair growth, the anti-wrinkle masks and  anti-pimples and impurities …
Might interest —– » Beautiful Hair: 5 secrets to steal the Indian women
How to use Indian herbs
The Indian herbs can be used individually or mixed together according to the requirements, these powders have cleansing powers, decongestants, encourage regrowth even after cycles of medicines, nutrients and are visibly improve the appearance of hair. The process for the application is the same for all:
Simply put a tablespoon or more, depending on the amount and the length of your hair, in a glass bowl or timber and add dell 'hot water
Now mix together with a wooden spoon until you have a creamy mixture, free of lumps and of a consistency suitable not to leak.If you decide to use the cleansing herbs make sure that the mixture is more fluid so you can wash your hair.
Roll out then what obtained on the roots and lengths, wrap your head with plastic wrap and leave on for as much as you can.The minimum time to ensure that the active ingredients come into operation is 40 minutes, but if you can keep the mixture on the hair for a few hours the results will be better. The heat that develops active within the domopac the pack, it is very important not to use steel containers and utensils because it would absorb the properties of Indian herbs.
After this time rinse hair very well.
Thus we see the 6 Indian herbs that can help us have beautiful skin and hair:
1. Amla for skin and shiny hair
Thanks to vitamin C is an excellent antioxidant , used on the hair it helps prevent premature graying and loss, perfect to stimulate circulation of the scalp and promote hair growth. The wraps made ​​with amla make it very shiny hair, can be used for those with oily hair to regulate sebum production. The color is quite dark, if applied frequently may be slightly darker light than dark hair. Her face is perfect for fighting redness and pimples.
2. Shikakai to cleanse and give volume to the hair
This, among the Indian herb, has a washing power, in fact, contains saponin, can replace the shampoo cleanses the hair perfectly. The main function is conditioning, volumizing and disciplining, it can help counteract dandruff and to strengthen the stem.
A tip if you have too dry ends use it in combo with other herbs to get a better result.
3. Methi or greek hay for wrinkles and stretch marks
Used to combat stretch marks and give elasticity to the skin, ideal as a wrinkle. Used as a compress, it helps reduce hair fall season, makes it very soft and silky hair.
4. Kapoor Kachli as balm
This Indian herb is the most fragrant, very reminiscent of spices, and can be used as a balm, suitable to give body to thin hair if used on curly hair makes them defined and takes away frizz.
5. Brahmi for a full head of hair
The Brahmi  helps to make the thick foliage, giving rise to new hair in areas where are more sparse. Eliminates dandruff.
6. Neem for longer hair and strong
The best growth stimulant among Indian herbs, strengthens the hair, making it thicker and sturdier. Regulates excess sebum, it is used to treat oily skin. When sciaquate the pack, you will notice very shiny.
The only negative note of the Indian herbs is the typical smell of hay meadows, you can smell her hair always adding the Kappor which has a very pleasant fragrance or a few drops of essential oil.
Gallery
Oh My God Tulsi (Holy Basil) also Control Blood Sugar …
Source: www.ayurvedictreatmenttips.com
Ayurvedic treatment of Acute Appendicitis with a Case …
Source: www.ayuradvice.com
Medicinal Properties of Tulsi Unravelled
Source: www.ayurvedictreatmenttips.com
Himalaya Ayurvedic Antiseptic Cream (20 grams)
Source: www.matchless-gifts.com
Divya Udarkalp Churna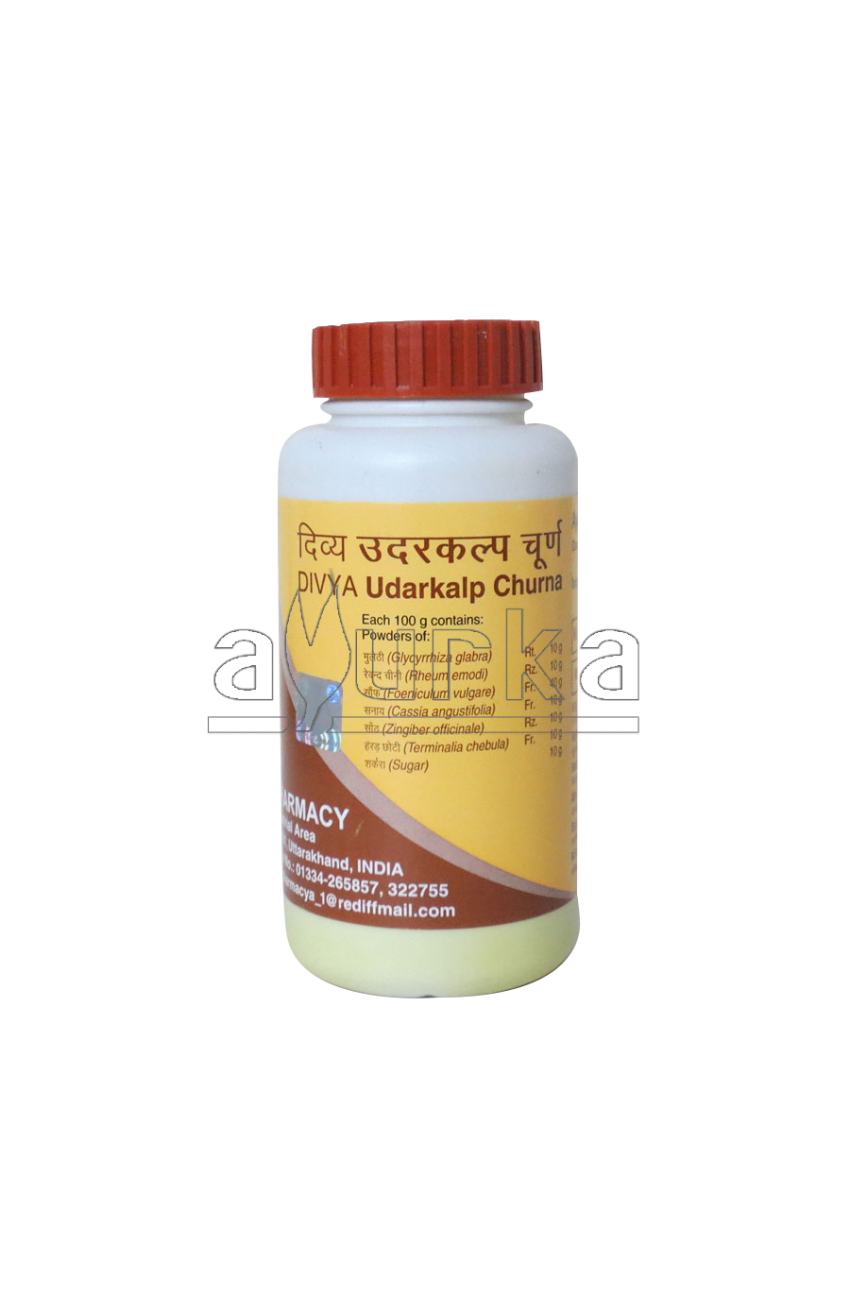 Source: www.ayurka.com
Johnson's Baby Prickly Heat Powder – Indian Makeup and …
Source: makeupandbeauty.com
Indian Barberry Facts and Health Benefits
Source: www.healthbenefitstimes.com
Jungle Formula Shampoo
Source: www.indianproducts.it
Mac Rebel FOTD|Vanitynoapologies|Indian Makeup and Beauty Blog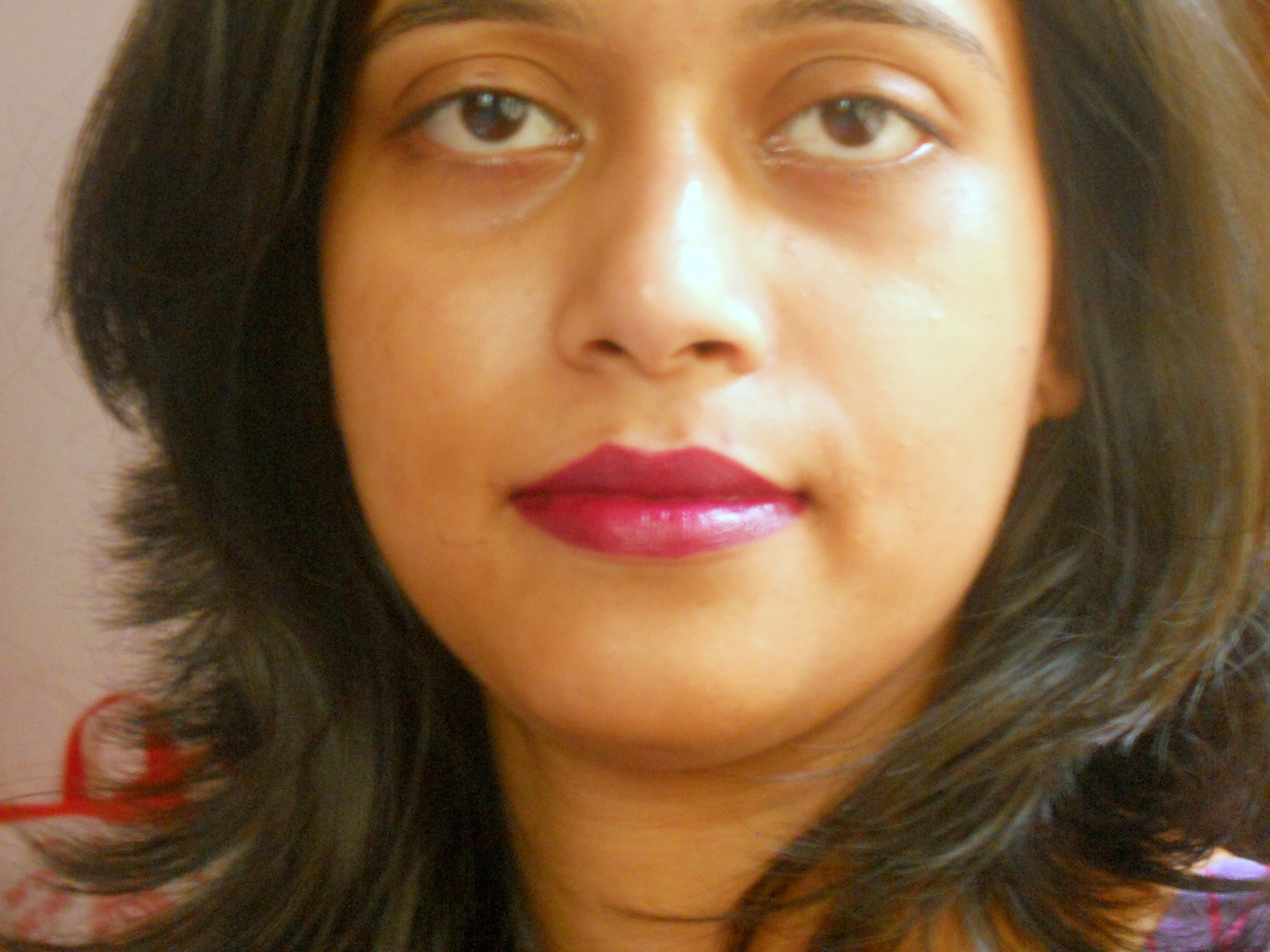 Source: www.vanitynoapologies.com
Easy or Quick Ways to Remove Mehndi from Hands and Feet …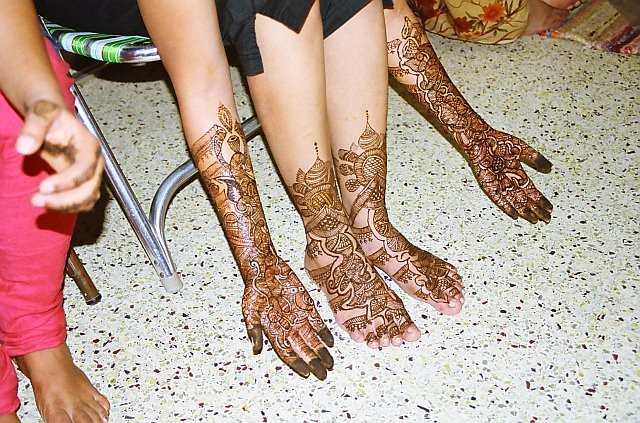 Source: www.stylishwalks.com
Ayurveda & Cure
Source: pramodayurveda.blogspot.com
Mac Lovechild Lipglass Swatches|Vanitynoapologies|Indian …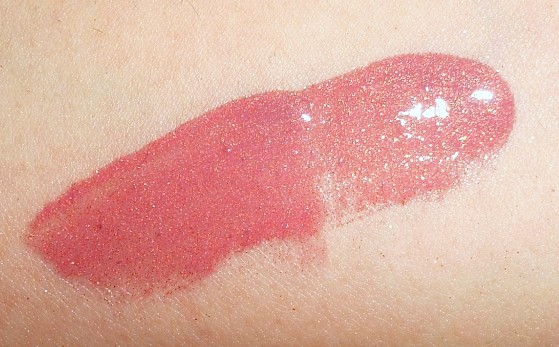 Source: vanitynoapologies.com
5000+ Bewafa Picture Shayari SMS in Hindi 2017 App …
Source: android-apk.net
Pearls Jewelry Designs-5
Source: www.awomensclub.com
MAC Yash Matte Lipstick: Review, Swatches, Dupes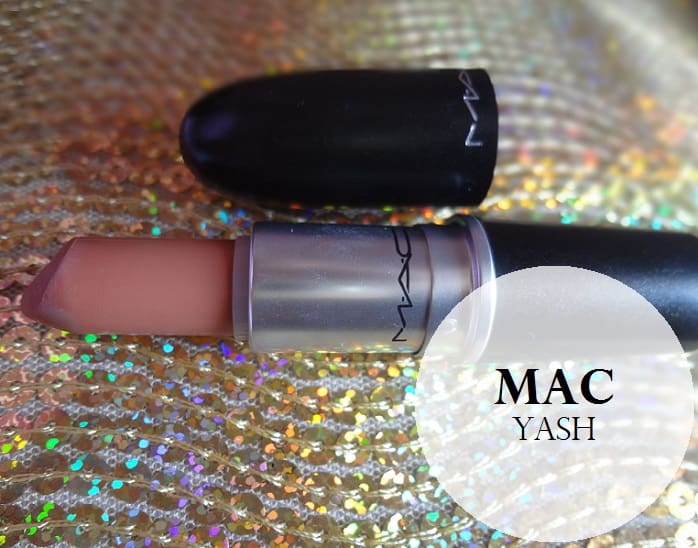 Source: vanitynoapologies.com
10 Benefits of the Neem Tree
Source: www.homeremy.com
Bobbi Brown Illuminating Bronzing Powder Review: Bali Brown
Source: vanitynoapologies.com
Inveda Avocado Face Scrub Review
Source: www.indianbeautytouch.com
Eczema – Ayurvedic Centre India
Source: www.ayurindus.com
Vicco Turmeric Indian Ayurvedic Cream For Beautiful …
Source: www.buyon.pk