The choice and purchase of a tent are very important decisions, because they will determine to a great extent that a trip is a pleasure or a bad moment, and for that reason the following factors we have to think in detail before the purchase:
A) Factor Geography and Climate where I will use it: I have to decide if I will always use it in times and places of good weather or if I want it to support more extreme conditions (snow, strong winds, cold).
In principle it is always good to know the climate of the place where I want to go, that we can do on the website of the National Weather Service, smn.gov.ar , we will find records of average temperatures of all months of the year, Winds, rainfall averages, etc.
Depending on this is the tent that should use, for harsh weather conditions we should have a tent of 4 seasons, but if I only use it in summer in the holidays then one of 3 seasons will serve me well in any tourist place in the country. (Read in section  3) Types of carp  the characteristics and differences between the tents of 3 and 4 seasons).
Of the climatic factors, when we use it mainly in summer, the most important factor to take into account is the rain: to know how much rain to wait for the place where we go and that the tent has the necessary impermeability characteristics (see section 2 with Parts and elements Of a tent)
B) Factor Weight of the Tent: here we have to ask if the trips are always going to be done by car or we want to use it for a multi-day trekking and carry it in a backpack. If I know that I will always go out by car then I can not worry about the weight of the tent and choose a structural with a good amount of space and therefore good comfort and good rest.
C) Inner space: this is one of the elements that sometimes we do not think until it is late … no matter what type of trip we do, a good sleep and comfort inside the tent makes the difference between getting up with a smile or with bad humor. So something to read well in detail are the measurements of the tent: wide, long and tall; The ideal is to try to see it armed, although it is another tent of similar measures to be able to feel well the available space. Be careful with the labels that manufacturers put on a tent: when we read in a Tent brochure for 4 people, that usually means that 4 people and their backpacks or bags … with just enough.
The best thing we can do is always to privilege comfort and rest and to choose a tent with a capacity greater than the number of people who will use it.
D) Quality of materials and carp making: another issue that is very important because we all want a tent that lasts several years and not only that … a carp of poor quality besides ruining it can ruin the trip if we do not do well weather. In this topic is, in general, as with anything else that one buys, that is to say the cheap goes out expensive and if one wants good materials and quality … one has to pay it, that is why if one does not arrive with the money, it is convenient to wait, to save And buy it later but it's worth it.
But on the other hand, inside the tents of good quality there are differences, in materials and design and for this we have to learn a little. No need to be an expert, something simple that we can do is go to the websites of the manufacturers and read the technical characteristics of each tent and compare …. That is the key always! …. compare !!. A decade ago, without internet, being able to compare dozens of models and brands was almost impossible …. Today only takes a few minutes and clicks of the hand …. Take advantage of these times!
E) Armed and Disarmed: although today the models are not complicated and do not take so long in armed / disarmed, plague is a factor to consider if one is going to change camping every few days, but anyway it is One of the least decisive factors in the purchase, compared to the others.
F) Amount of money you want to invest: this is another factor that should not be important in the purchase, if you compare what you would spend 10 nights in a hotel and see that with that money you can buy a tent of excellent quality that goes To last many years …. Then you will realize that carp is the element in which one does NOT have to save. If this adds to that a bad night of rain can make the other day You end up in a hotel …. Then you will come to the conclusion that the money spent on a good tent is a good investment. If you do not have the necessary amount, wait and continue to save, or if you can buy it financed, but buy a tent with the characteristics that are ideal for you and the outputs you plan to do.
Gallery
Outsunny Tents Beach Tent Green Screen Tents Houses Best …
Source: 1percentmarketingwebdesign.co
Camping Tents Costco Great Coleman Tents & Camping Gear …
Source: privatedetectivebangalore.com
Outsunny Tents Beach Tent Green Screen Tents Houses Best …
Source: 1percentmarketingwebdesign.co
10×20 Canopy Tent Assembly Instructions Assembly Manual …
Source: nicholasacciani.com
Tropical Leaf Handkerchief Plus Size Tent Dress
Source: www.ceramicindustryforum.co.uk
Judge delays decision on Maple Ridge's third attempt to …
Source: www.thestar.com
6 Decisions You Need To Make Before Buying A BTO Flat
Source: dollarsandsense.sg
Know Your Buyer: Franchisee Recruitment And Understanding …
Source: www.newsoneplace.com
Croatia backtracks on decision to buy Israeli jets. What …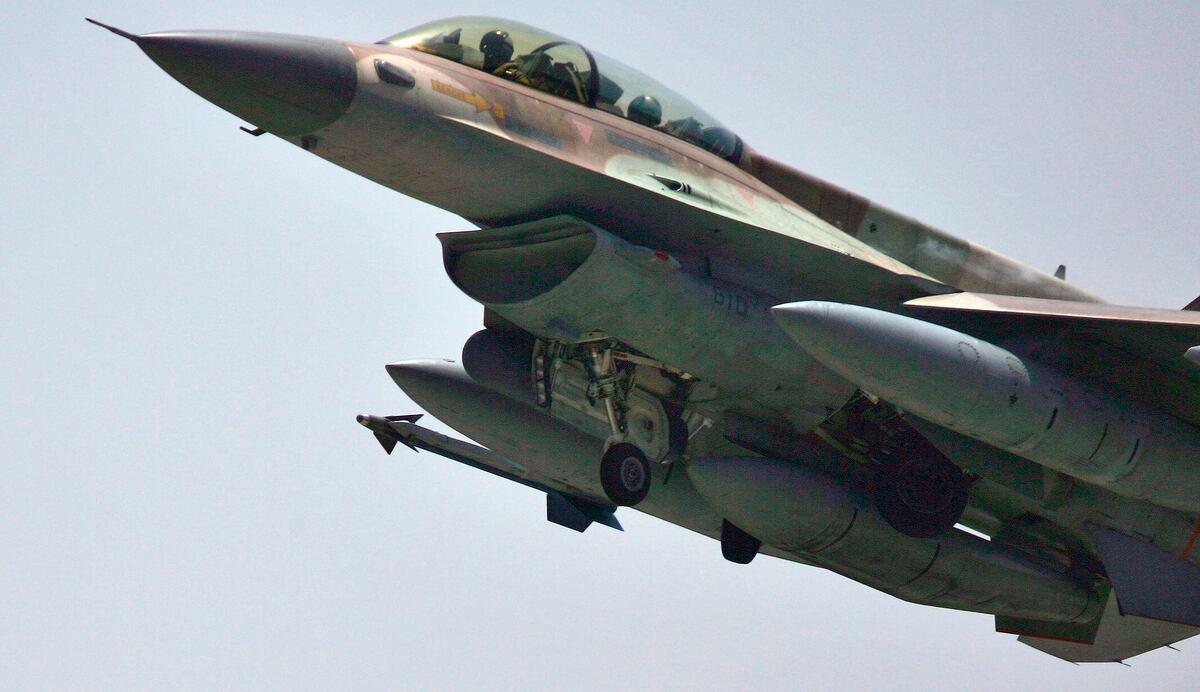 Source: www.defensenews.com
iBuyPower showcases new 2019 Snowblind PC display cases …
Source: www.shacknews.com
Buy Bagru Hand-block Printed Cotton King Size Bed-spread …
Source: www.eyelasa.com
Federal judge could intervene in SC's decision to buy …
Source: www.greenvilleonline.com
Buy Bagru Hand-block Printed Cotton King Size Bed-spread …
Source: www.eyelasa.com
Buy Bagru Hand-block Printed Cotton King Size Bed-spread …
Source: www.eyelasa.com
Buy Bagru Hand-block Printed Cotton King Size Bed-spread …
Source: www.eyelasa.com
Buy Bagru Hand-block Printed Cotton King Size Bed-spread …
Source: www.eyelasa.com
Buy Bagru Hand-block Printed Cotton King Size Bed-spread …
Source: www.eyelasa.com
Buy Bagru Hand-block Printed Cotton King Size Bed-spread …
Source: www.eyelasa.com
Buy Bagru Hand-block Printed Cotton King Size Bed-spread …
Source: www.eyelasa.com
Buy Bagru Hand-block Printed Cotton King Size Bed-spread …
Source: www.eyelasa.com