The diet Dukan promises to change your life. It just depends on you. Don't miss these 4 recipes to lose weight without sacrifice.
If you are looking for recipes for the Diet Dukanprobably already know that this diet has to meet three phases: attack phase, cruise and stabilization. If you really want to lose weight, this diet promises to change your life. With certainty that it is possible to lose weight and become healthy but it takes determination and willpower to change, radically, their habits.
Let us, then, quick refresher on the rules of the diet Dukan.
RULES
All fats are prohibited. Season and cook only with lemon, water, spices and herbs. Should eliminate or reduce the salt.
Can only eat the whites of the eggs.
Nothing fried! Just grilled, boiled and baked.
Every day, you should eat oat bran.
Have to drink two liters of water per day.
If you are part of the list of foods allowed, you can eat at will until you run out of hunger!
In exceptional cases, you can drink soft drinks zero calories. Very exceptional, even!
Nothing from alcoholic beverages.
Daily exercise is mandatory. At least one walk per day.
RECIPES DIET DUKAN
1. ATTACK
This is the first phase, fast and exciting, lasts between two and seven days, only eat proteins but you can lose up to 5kg!
Meatballs
1 c. tablespoon of wheat bran
½ C. soup oat bran
1 c. tablespoon chopped parsley
1 c. tablespoon chives, chopped
2 Cloves of garlic
1 onion
1 c. tea salt
5 chicken breasts or turkey
2 l of water
Put water to boil in a saucepan. Grind all the remaining ingredients in the food processor or blender. Make into balls, put in boiling water, cook for five minutes and you're ready.
2. CRUISE
It is the phase considered to be progressive and effective, lasts for the time needed to reach the weight that you want.
Cod creamy
200 g of cod
½ Onion in slices
2 c. of soup cottage cheese light
1 c. cheese soup mozzarella light grated
1 boiled egg
Spices and herbs to taste
Shred the cod, already steeped, and book. Saute the onion, when golden, add the cod shredded and let it cook until the water dry. Turn off the heat add the ricotta cheese, the boiled egg finely chopped and the seasonings. Stir well. Place the mixture on a serving platter in the oven and the cheese mozarela over the top. Bake in the oven, pre-heated on 180 degrees, until gratinating.
3. CONSOLIDATION
Now is the time of the food re-education. Lasts 10 days for every kilo lost. That is, if he has lost 8kg, and must remain in this stage for 80 days. To compensate, returning the carbohydrates!
Lasagna of eggplant
300 g of ground beef
1 onion
2 cloves of garlic
Seasonings to taste
1 c. tea olive oil
2 aubergines
300 g of cheese mozarela light
4 c. granulated skimmed milk
2 c. of soup cottage cheese light
1 c. tea of corn starch
3 tomatoes
1 c. tablespoon Dijon mustard
1 c. tablespoon balsamic vinegar
Saute the chopped onion in the olive oil and add the chopped garlic, stirring constantly. Place the peeled tomatoes in a blender with 100 ml of water and grind. Add to the sofrito and let it cook for 3 minutes. Add the meat and cook for 3 more minutes. Season to taste. Turn off and set aside.
Mix in a glass of water, a spoonful of Dijon mustard and a tablespoon of balsamic vinegar. Slice the aubergines. Place the slices on a grill for 2 minutes each side.
To facilitate, go pincelando with the mixture of water, mustard and vinegar.
Place the eggplant slices on a tray in the oven and go on doing alternating layers of eggplant and beef and mozarela. The last layer should be eggplant.
Heat the skim milk, the cornstarch and the cream cheese, until the mixture thickens. Place on top of the lasagna and bake in the oven, 200º for 20 minutes.
4. STABILIZATION
The last phase of the diet is the phase of the long-term control. From now you can return to your normal life as for the power, simply just comply with these three points: 1 day of protein per week (fixed day – until the end-of-life), 3 tablespoons of oats per day and a 20-minute walk per day (at a minimum).
Tomato soup cold
1 Kg of tomatoes without skin and without seeds
1 c. tablespoon butter
½ Lemon
250 g of fresh cream
½ Cup of yogurt
Mint
Grind the tomatoes with water in blender. Sift. Saute the tomatoes with olive oil and salt. Place butter ( if you want to thicken, you can put a little bit of corn starch – very little!). Add the lemon, the cream, the yogurt and the mint. Beat with an electric mixer. Serve when it is cold.
Gallery
Dukan Diet 2: 7 Steps of the Nutritional Staircase …
Source: thedukandietsite.com
Dukan-ing in Hawaii: Dukan Chopped Steak
Source: hapacouple.blogspot.com
FREE 1000 Calorie
Source: www.removemyweight.com
Diet Food Recipes For Weight Loss
Source: imgkid.com
Om du er i Norge – If you're in Norway
Source: dukan-recipes.net
Mexican Omelette Recipe — Dishmaps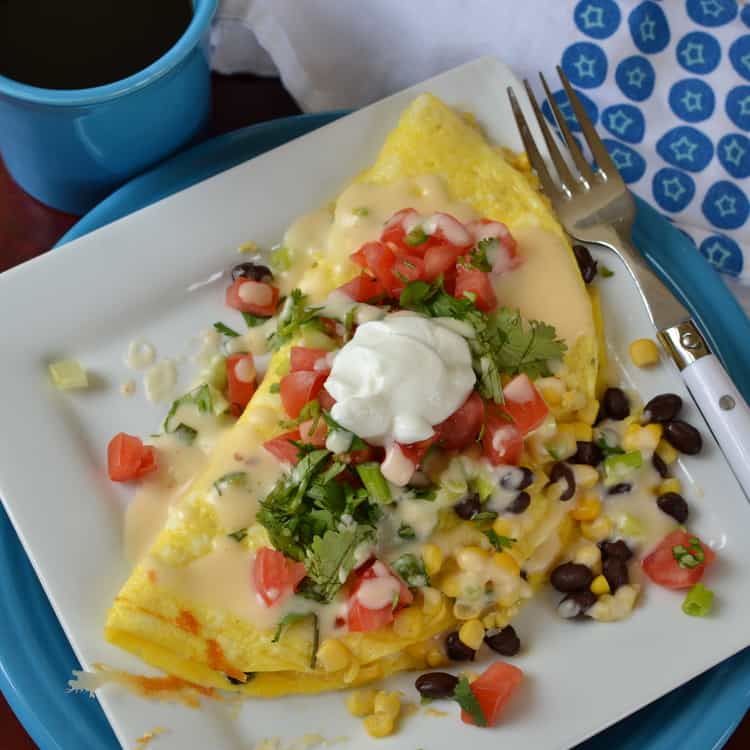 Source: www.dishmaps.com
Intermittent fasting – the new diet on the block
Source: www.eatdrinklivewell.com
Belly punched by MartaModel.deviantart.com on @DeviantArt …
Source: www.pinterest.com
The Foodie Corner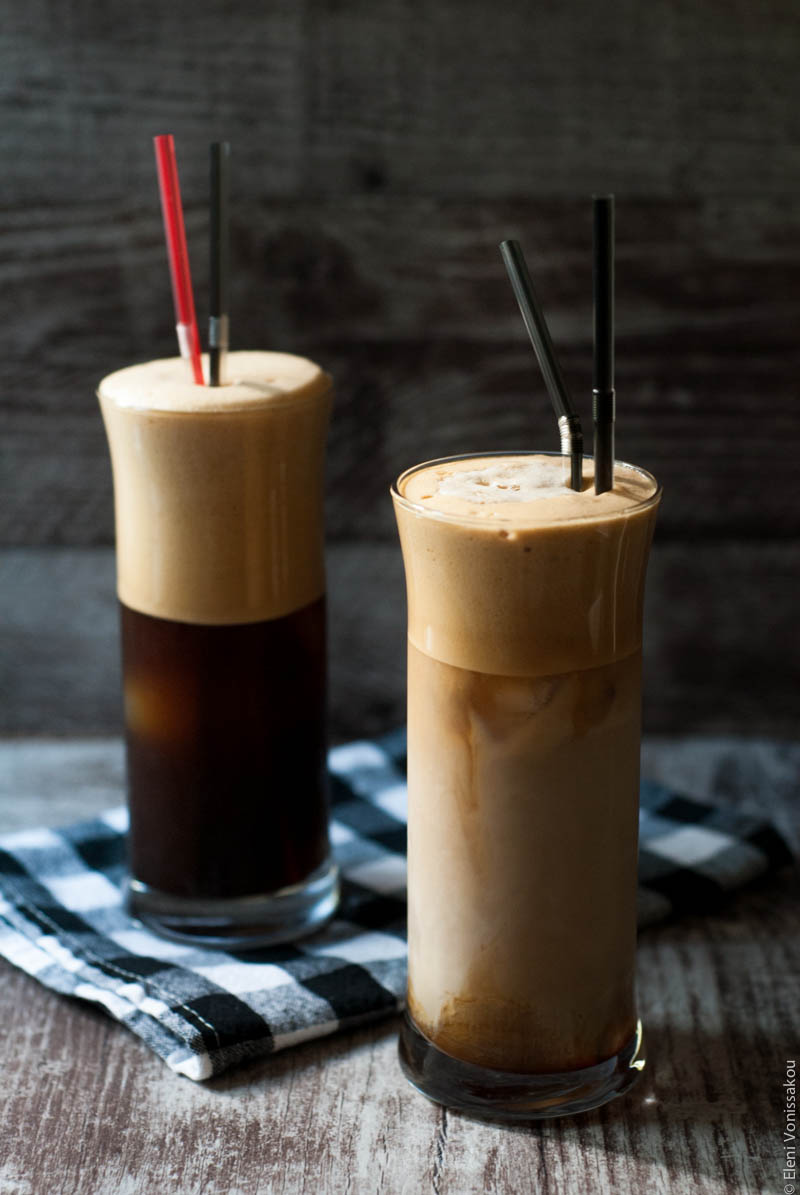 Source: www.thefoodiecorner.gr
Baby's Baptism: The Significance of the Christening Gown …
Source: www.thefashionablehousewife.com
Nippies Nipple Covers – A Summer Must-Have
Source: www.thefashionablehousewife.com
Parental Protection
Source: www.thefashionablehousewife.com
Cozy Bedroom Makeover Ideas to Try This Winter
Source: www.thefashionablehousewife.com
Ways To Euthanize Your Dog At Home Dog Kidney Failure When …
Source: amandaleto.org
Acupressure Points To Get Rid Of Painful Migraines
Source: www.fitneass.com
Ways To Euthanize Your Dog At Home Dog Kidney Failure When …
Source: amandaleto.org
Magazines Now Offering Affordable Fashion
Source: www.thefashionablehousewife.com
Orly Sweet Collection of Pastel Nail Lacquer Polish
Source: www.thefashionablehousewife.com
CHIFLE DUKAN PENTRU SANDWICH ( DUKAN SANDWICH THINS …
Source: www.pinterest.com
Diet Menu: Dukan Diet Recipes Attack Phase Menu
Source: dietmenugorosh.blogspot.my