Oily skin, skin sessa, couperose, are just a few of the most common problems that we often create some embarrassment. Here are a few tips and some remedy for taking care of your beauty.
The skin is the largest organ of our body, with 1.5/2 square meters and a weight equivalent to 10% of body weight. For example, in a people of 50 kg, skin weighs about 5 kg. Its thickness ranges from 0.3/0.6 mm in areas where the skin is very thin, such as eyelids, in 3/4 mm thicker areas, such as the soles of the feet. There are numerous imperfections affecting the facial skin: rosacea, wrinkles, skin blemishes, bags, dark circles, oily skin, dry skin, to name the most common.
Analyse the causes and solutions for each of these skin blemishes, but first, some general rule for good skin health:
follow a healthy diet and proper
avoid the spirits
Drink copious amounts of water
do not smoke
Sleeping eight hours a night
protect your skin from UV sunglasses and Sun block
exercise
avoid stressful situations (temperature, hot/cold/wet environments too, pollution …)
cleanse skin before bedtime and apply a good cream
The constant and daily practice of these rules keeps our skin in good condition and look more beautiful. Let the main facial skin imperfections:
OILY SKIN
You define oily skin a skin condition characterized by anabundant production of sebum. The skin looks more lucid than normal and it seems thicker.
Excess sebum can be caused by hereditary characteristics or causes of hormonal imbalances that cause the glands to work more of the standard (as in the case of pregnant women, people stressed, teenagers …) Excess sebum prevents skin perspiration and occludes the hair follicles, creating an environment conducive to the development of microorganisms. This promotes the development of pimples, blackheads, dirt.
To prevent and combat oily skin are advised to set out rules for good skin health, u.n. troops daily cleaning carefully with mild detergent and use a good product.
DRY SKIN
The stratum corneum is the outermost layer of skin and has the function of protecting the vital cells underneath. Its main function is to Feature the epidermal barrier: a selective barrier that regulates mainly the passage of water through the epidermis and absorption of topical products. Thehydration is an essential function for the efficiency of the Epidermal Barrier Function. A State of Epidermal Barrier function causes: increased water loss, dryness, flaking, itching sensation … The stratum corneum, dehydrated, becomes brittle, loses its flexibility and of buffer to chemical agents, skin feels rough and dry and it's easier besides the appearance of wrinkles.
To prevent and combat dry skin are advised to set out rules for good skin health, combined with the use of cleaners that are not aggressive and use a good product.
COUPEROSE
The rosacea is a skin imperfection resulting due to vasodilation subepidermal microcirculation.Manifests as a chronic and intense redness on the cheeks, often assuming the arrangement known as "butterfly wings". The capillaries present in the dermis, due to persistent skin congestion and the gradual loss of tissue elasticity, can expand permanently and become irregular and visible (Telangiectasia). The Rosacea is common in women, especially over the next thirty years, and develops mainly on dry, thin, easily irritable skins. To prevent and combat the blotches are advised to set out rules for good skin health, combined with the use of a good product.
WRINKLES
The wrinkles are creases on the surface of the skin, which are formed because of a failure of the skin structures due to a lack of collagen, for stretching and repeated extension of certain areas of the skin, and elastin, the protein responsible for skin smoothness.
Can be divided into senescence wrinkles and expression lines. The wrinkles of aging occur on the skin over time, losing the skin natural elasticity and firmness. The expression wrinkles occur even in young skin, mainly caused by anxiety, worries, strong emotions, choc, negative moments, or facial expressions very heightened.
Wrinkles begin to occur on average in women after the age of 25, in man between 25 and 30.Factors such as excessive sun exposure, poor skin care, pollution, smoking accelerate the appearance of wrinkles. To prevent and combat wrinkles are advised to set out rules for good skin health, combined with the use of a good anti wrinkle product (cream and/or supplements)
SKIN SPOTS
The skin blemishes are a change of skin color, circumscribed or diffuse. The color of the skin mainly depends on melanin, a pigment responsible for five basic colors of skin and hair. The changes in skin color are linked in most cases to an altered distribution of melanic pigmentationand can be divided into two broad groups: 1) characterized by an increase in melanin ipermelanosi or 2) hyperchromic hypomelanosis with reduction or absence of pigment.
The ipermelanosi are the most common skin spots (dark spots); the causes of ipermelanosi can be both genetic and environmental. The most frequent triggers are UV exposure; taking photosensitising drugs or Phototoxic; hormonal factors, in particular the hormones estrogen and progesterone. To prevent and combat blemishes are advised to set out rules for good skin health, in particular the use of protective filters against UV rays, combined with the use of a good product.
DARK CIRCLES
The dark circles are a widespread problem that manifests itself with dark marks under his eyes.Are due to capillary fragility: the layer of skin under the eyes is full of tiny blood vessels, when capillaries rupture, spewing small drops of blood that expand into surrounding tissues, giving rise to the dark Halo. Dark circles can also increase due to temperature changes, exposure to UV radiation, excessive friction, water that is too hot.
They are not related to aging. The appearance of dark circles depends on: heredity and lifestyle.To prevent and combat dark circles are advised to set out rules for good skin health, combined with the use of a good product for the eye area.
BAGS
The bags under the eyes are caused by the passage of time: lower eyelid skin, through the years, lose tone and firmness and shape a real "lot" of skin. Microcirculatory disorders, fluid retention, resulting in accumulation of toxins and fluids in the area under the eye, determine the firmness of the bags. To prevent and combat the bags are advised to set out rules for good skin health, combined with the use of a good product for the eye area.
Gallery
DERMOPURE Skin Renewal Treatment
Source: int.eucerin.com
Nixoderm For Eczema,Pimples,Ringworm,Skin Rash,Blemishes …
Source: www.ebay.com
HydraFacial MD® Elite in Tulsa, OK
Source: skincareinstitute.net
Sureaid Acne Soap Review
Source: sweetandlovelygirl.wordpress.com
Avène
Source: www.beautyheaven.com.au
Makari Extreme Active Intense Argan & Carrot Oil Toning …
Source: munacosmetics.com
Janssen Cosmetics, Aachen, Germany, premium skincare at …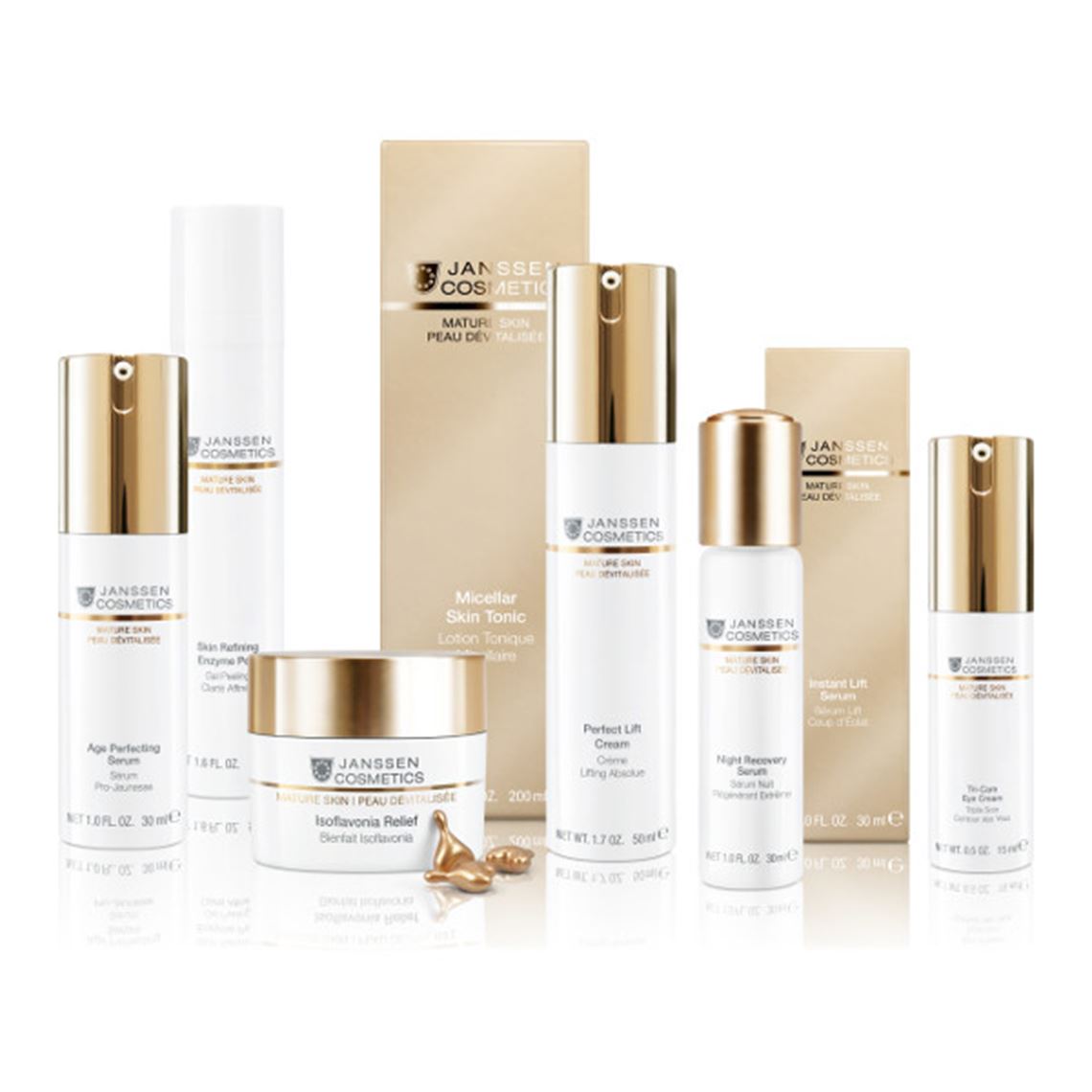 Source: www.janssen-cosmetics.com
White Lipstick: How to Make White Pink, Wear and Where to …
Source: www.etopical.com
Pimple Popper Tool by Venus Worldwide
Source: www.venusblackheadremover.com
Panoxyl Acne Foaming Wash 5.5 oz
Source: www.harmondiscount.com
Oatmeal Benefits For Skin : How It Can Help In Your Skin …
Source: stylenrich.com
Mi Lifestyle Marketing Private Limited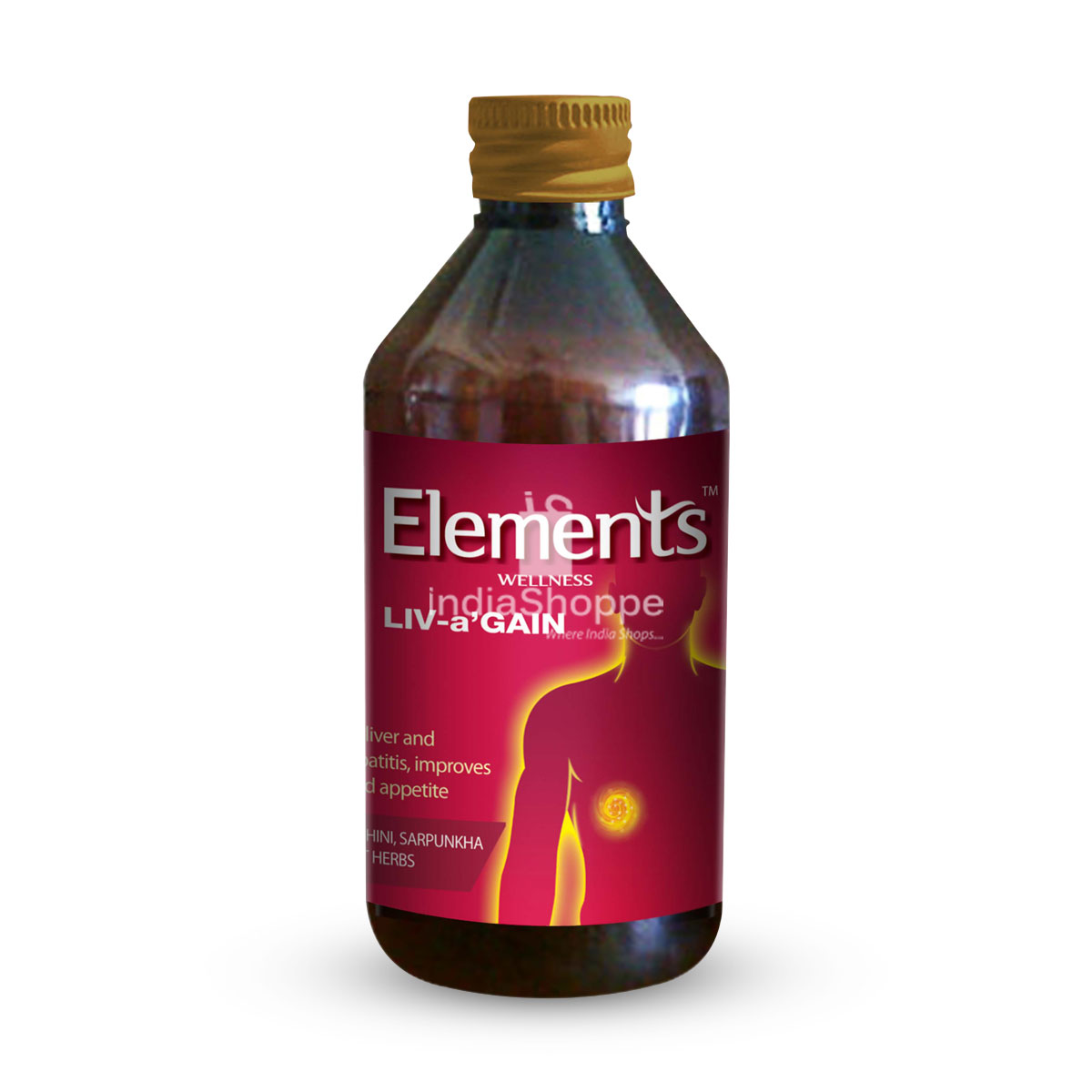 Source: www.lifestylemarketing.co.in
Lip Balm Flavours – Nature's Aid
Source: www.naturesaid.ca
Beauty Salon in Gurgaon, India with Award Winning Services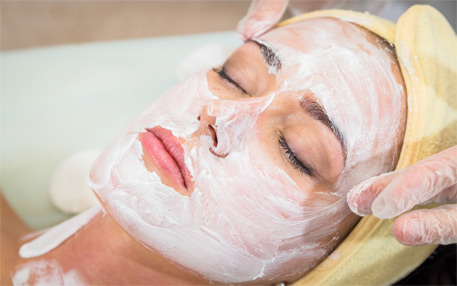 Source: www.feminazbeautyzone.com
The Best Full Coverage Foundation With Dermablend …
Source: www.skinstore.com
11 Beauty Secrets of a French Woman You Didn't Know!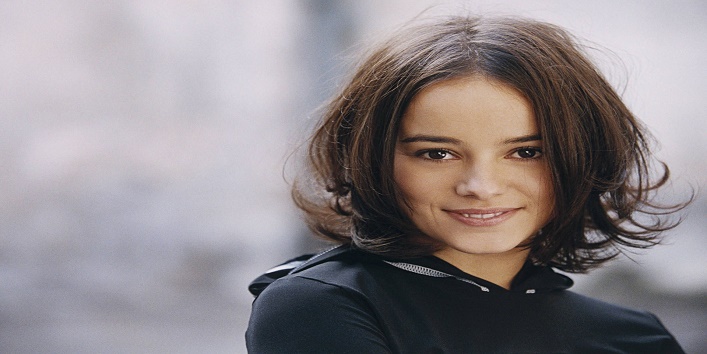 Source: khoobsurati.com
How to Treat Acne, Pimples and Blackheads
Source: www.beautyheaven.com.au
How To Get Rid Of Blemishes & What Causes Them
Source: www.laroche-posay.co.uk
Tea Tree Blemish Fix Acne
Source: www.calmskincare.com
Photo:Courtesy
Source: www.standardmedia.co.ke