Will be that there are situations in which discussing it is healthy or when a couple discusses often the end is in sight? Find out everything about the topic.
Many have been the studies made in the area of relations and marital satisfaction, particularly at the level of communication between the couples. If there are studies that indicate that there are situations in which discussing it is healthy, others point to the negative consequences at the level of health that the discussions of marriage can cause.
Let's better understand this phenomenon!
MARITAL SATISFACTION AND COMMUNICATION
Marital satisfaction relates to the assessment that each couple makes of their attitudes and feelings about the relationship. It is a very important factor for a greater happiness in life in general and can be influenced by plenty of factors, in particular by the capacity of communication and dialogue of the couple.
The quality of communication is fundamental to the quality of relationships in marriage. It is the communication (verbal and non-verbal) that enables couples to express feelings of love and intimacy, and resolve the difficulties inherent in sharing a life together.
Communications is so crucial to the happiness of a couple, and for the durability of the relationship, will discuss is healthy to some extent? Or is it that there are different forms of communication, some more positive than others? We'll find out!
POSITIVE COMMUNICATION VS. COMMUNICATION NEGATIVE
A positive communication is clear and objective. It is the one that allows the other to understand fully what is said, and that involves respect and commitment. Is the one that avoids promote feelings of self-blame, which shows understanding for the other and that is not aggressive.
On the other hand, the communication negative is filled with criticism, contempt, disagreement, and self-defence. Is little lens, full of distortions and misunderstandings, and creates an environment of distrust and apprehension.
A discussion of the couple is not necessarily distorted, aggressive, disrespectful and made with the high tone of voice, so that there may be situations in which discussing it is healthy and constructive, however, in most situations it is not the case. Not all people have the capacity to assume its share of responsibility, to listen to what the partner has to say and show empathy for what is said, even when you don't agree.
WHEN DISCUSS IS HEALTHY…
Communicate is part of the routine of the couple and it is through communication that people know in a more intimate way to themselves and to others. In this sense, when a couple talk, discuss and debate points of view can get benefits:
Allows the elements of the couple get to know each other;
Can help to resolve and decrease the differences;
You can allow the couple to discover the most effective ways of resolution of conflicts.
9 TIPS TO END THE NIGHTMARE OF THE DISCUSSIONS
1 – Make a pact the two: commit yourself not to repeat the most heated discussions. Talk about the best way to communicate and resolve disputes.
2 – Not to be constantly on the correct the opinion of your partner. I disagree with always understand, but respect the fact that your opinion not an absolute truth.
3 – Has moments only. Allow yourself to breathe calmly and to reflect on of your differences.
4 – If you beforehand know you will have to have a conversation more demanding, prepare the best way. Remember to keep calm and prepare what you will say.
5 – Give space to your partner, for this to organize their thoughts and emotions.
6 – Avoid talking aggressively. Try to adopt a tone of voice calm.
7 – Be available to apologize and take responsibility for their errors, where appropriate.
8 – Remember that in healthy relationships the conflicts and misunderstandings are resolved and negotiated through the search of joint solutions and never based on aggression.
9 – Never forget that love relations should cause feelings of joy, independence, respect, affection, support and understanding. The discussions and the aggression have no place in the day-to-day of a healthy relationship.
Gallery
Smart Food Choices for Seniors
Source: now.tufts.edu
3 Things: Recession, Retail-less, Stupidity
Source: realinvestmentadvice.com
Memory Care | Prevent Alzheimer's
Source: www.thememorycenter.com
Can Dogs Eat Raw Chicken?
Source: www.candogseat-this.com
Conflict Resolution: How to Fight Fair So Everyone Wins …
Source: brazenwoman.com
farmers markets
Source: www.chathampublichealth.com
Symptoms Of High Blood Pressure You Never Knew About …
Source: womansvibe.com
MMK Core Values and Work Ethics / Integrity / Healthy …
Source: www.slideshare.net
Different Types of South Indian Dosas Available in India …
Source: www.foodguruz.in
#fatshaming
Source: sparklyandslimming.wordpress.com
Our rights matter
Source: repealhydeartproject.wordpress.com
Blessed Christmas & Happy New Year
Source: stevblogs.wordpress.com
The Montrose Rollerblader Goes National
Source: www.houstoniamag.com
Positive Thinking
Source: www.artpromotivate.com
Crazy Days and Nights: Random Photos Part Two
Source: www.crazydaysandnights.net
Nutrition & Personal Health
Source: slideplayer.com
Can a diet full of FAT combat cancer?
Source: www.dailymail.co.uk
Accepting I'll Never Be as Healthy as I Once Was and Why …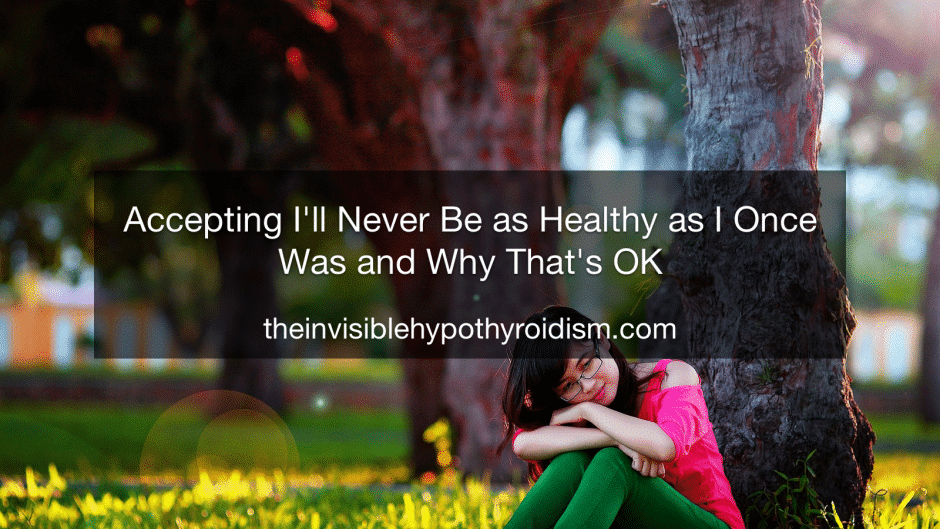 Source: www.theinvisiblehypothyroidism.com
10 Processed Foods to Never Feed Your Kids
Source: www.frequency365.com
20 things happy people never do
Source: www.news.com.au